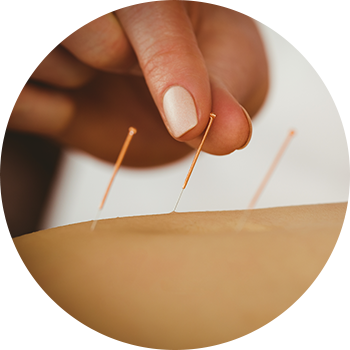 Every Tuesday and Thursday from 9am-5pm, Kathy Long, L.Ac, acupuncturist comes to Custom Physical Therapy for your convenience.
She treats pain conditions, fertility issues, allergies, depression, anxiety, insomnia, headaches, auto-immune issues, digestive problems and more!
Kathy also can help guide you to identify any food and/or environmental allergens through NAET.
Kathy has studied Korean Hand Therapy through magnets to help treat acute or chronic pain.
Call (818) 592-6030 for more information.