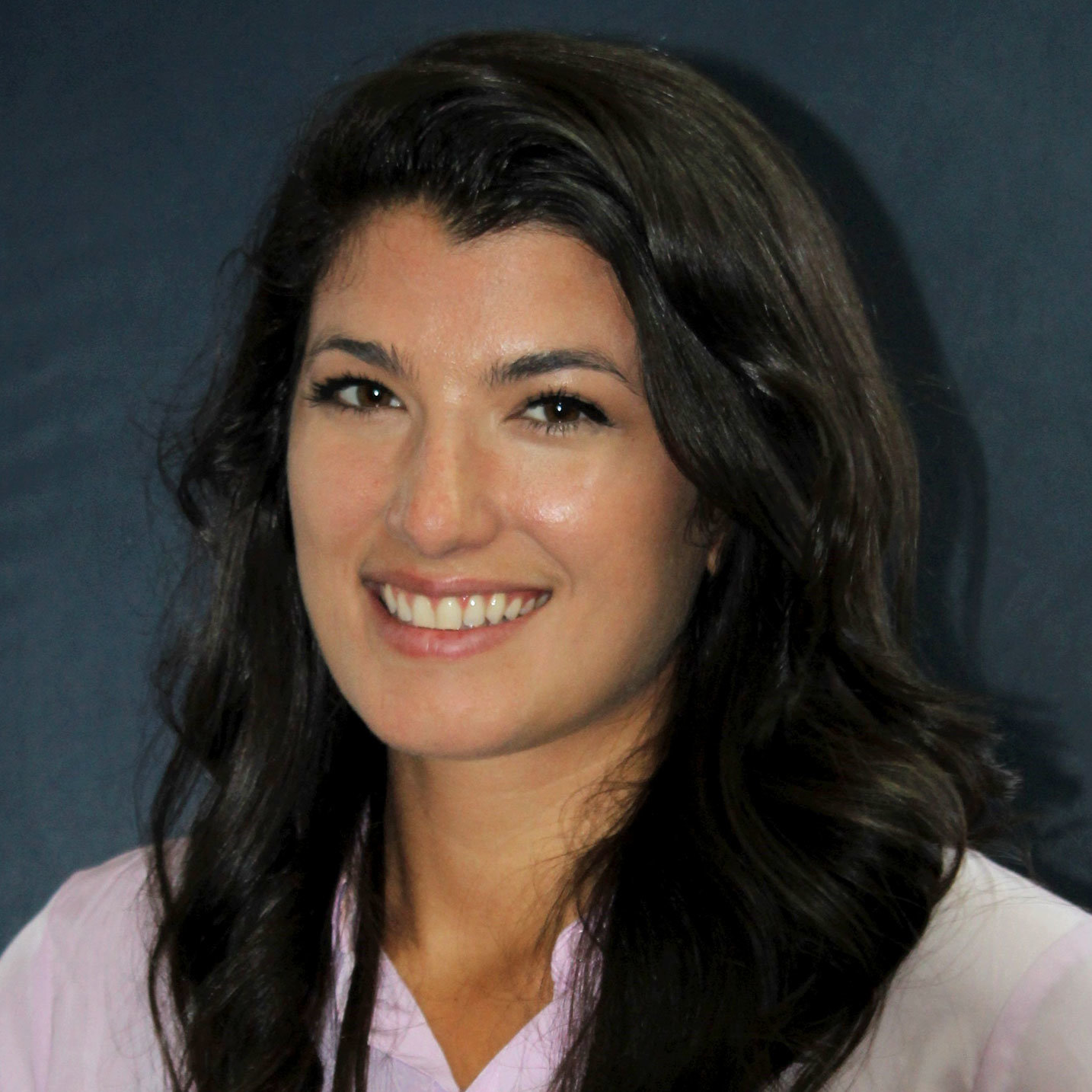 Lisa Modera, PT, DPT, is a Physical Therapist who recently joined Custom Physical Therapy. Lisa is Board Certified, is a current APTA member and is licensed in California. Lisa received her Bachelor's of Science in Exercise Science at SUNY Fredonia, NY in 2012. She graduated from D'Youville College in Buffalo, NY with her Doctorate in Physical Therapy in 2018.
Lisa graduated with her Advanced Orthopedic Physical Therapy Certification through D'Youville College, which further enhanced her skills in outpatient physical therapy. She utilizes functional movement based exercise prescription and a variety of extensive manual techniques to improve patients' quality of life. She treats an array of musculoskeletal diagnoses and injuries including but not limited to shoulder, hip, knee, ankle pathologies and spine dysfunction. Lisa works primarily in our Thousand Oaks clinic.
In her free time she enjoys spending time with family and friends, traveling, hiking, yoga, dance, running, and playing sports like soccer, lacrosse and volleyball. Lisa has a warm personality and connects with patients as individuals to help them reach their full potential.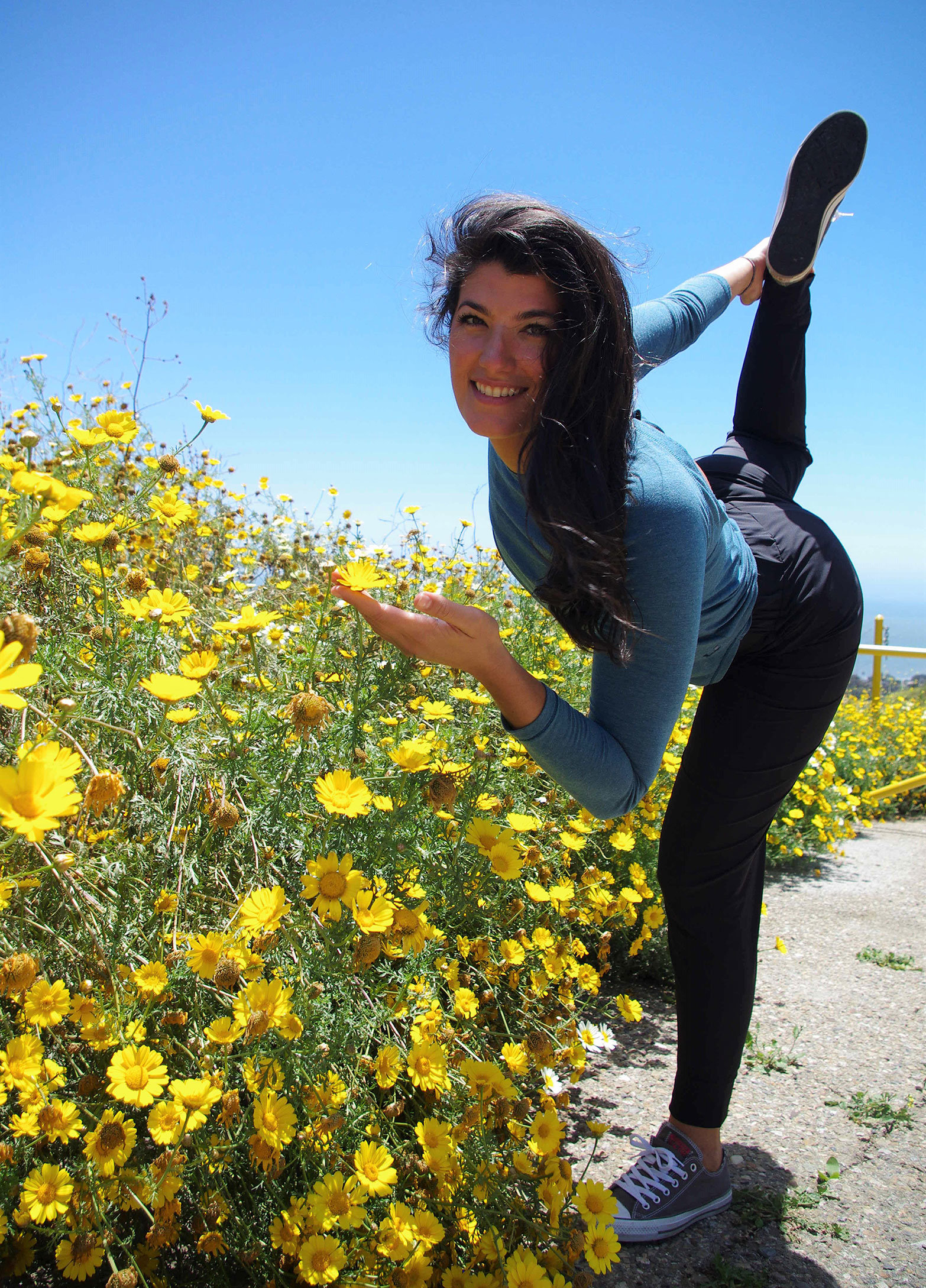 What our clients are saying about Lisa
Thanks to the amazing team at Custom Physical Therapy, my neck and shoulders are now pain-free and my arms have full range of motion!

I received care from the capable hands of physical therapist, Lisa Modera, PT, DPT, whose knowledge and expertise of myofascial release and hands-on techniques brought wonderful relief to me every treatment. The stretching and strength exercises she gave me helped speed my recovery and are now serving to keep me stable.

Every visit to Custom Physical Therapy has been a pleasant experience. The front desk is friendly and helpful; and the aides, who are studying to become physical therapists, are trained to deliver exceptional care.

I am so thankful for this group!

- Patricia