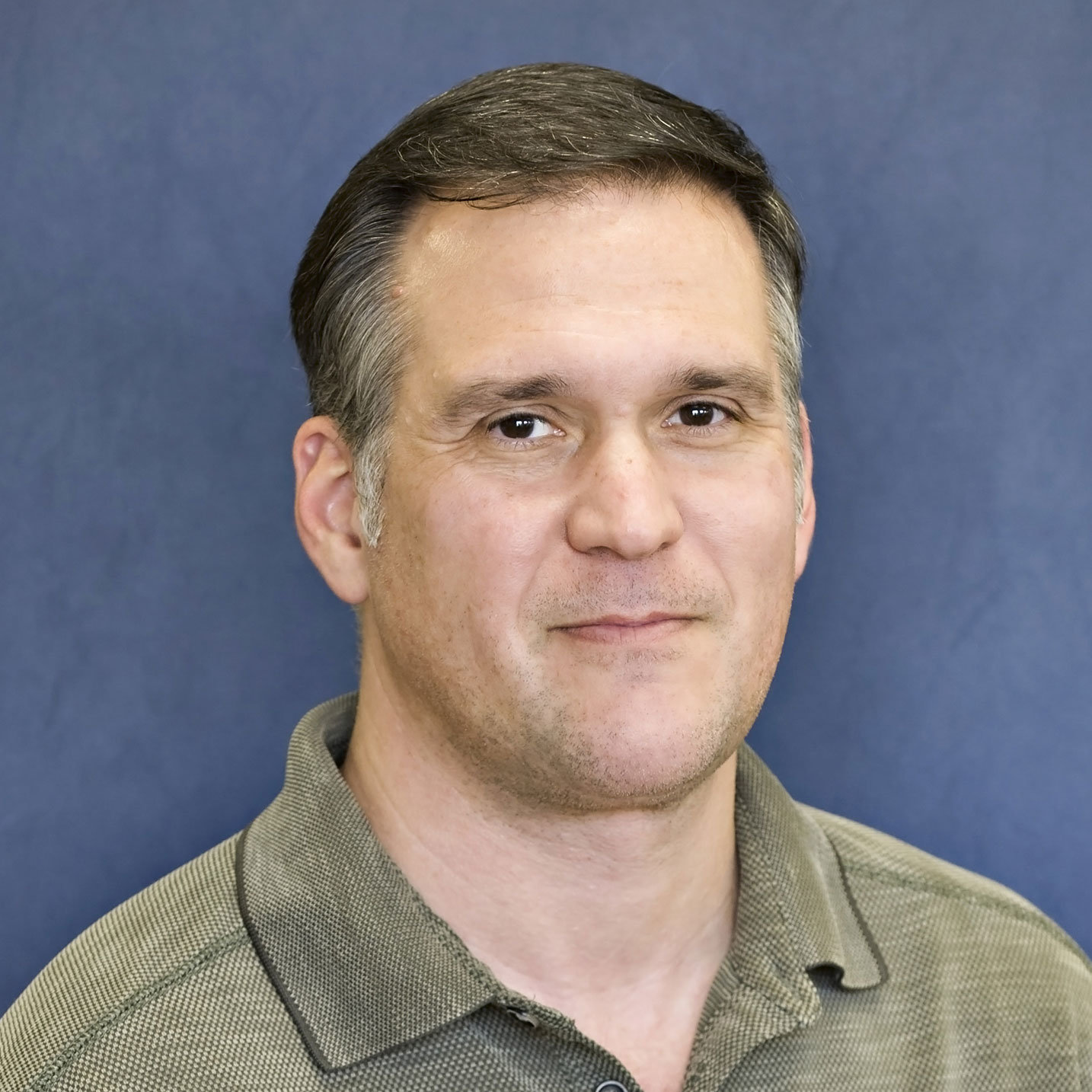 Mike graduated Magna Cum Laude from California State University Northridge in 1994 with a Bachelors of Science in health science and physical therapy.  In 1997, he started the vigorous process of Certification as a Functional Manual Therapist through the Institute of Physical Art.  Through functional manual therapy Mike learned the rare balance of skilled soft tissue mobilization, joint mobilization, prescriptive exercise and functional retraining to restore normal movement patterns.  Mike took over 75 continue education courses to keep up to date on changes in his field and he taught IPA course to physical therapists and interns.
Mike co-owned a physical therapy clinic in Thousand Oaks from 1997 to2005 that steadily grew into multiple facilities.  Following his desire to keep a small practice with a personal touch, he left the clinic and opened Custom Physical Therapy with partner Angela Spruill.  The focus of CPT is providing quality care in  a positive and healing environment.
Mike was born and raised in Brooklyn, NY but lived in the Conejo Valley for over 25 years. Mike left this world in 2018 leaving behind the legacy of a gifted and compassionate physical therapist who mentored many practicing PTs and affected the lives of many patients.  Angela thrives to continue managing Custom PT with the same philosophy that she and Mike began their clinic with and hopes that the care and environment would make him proud!