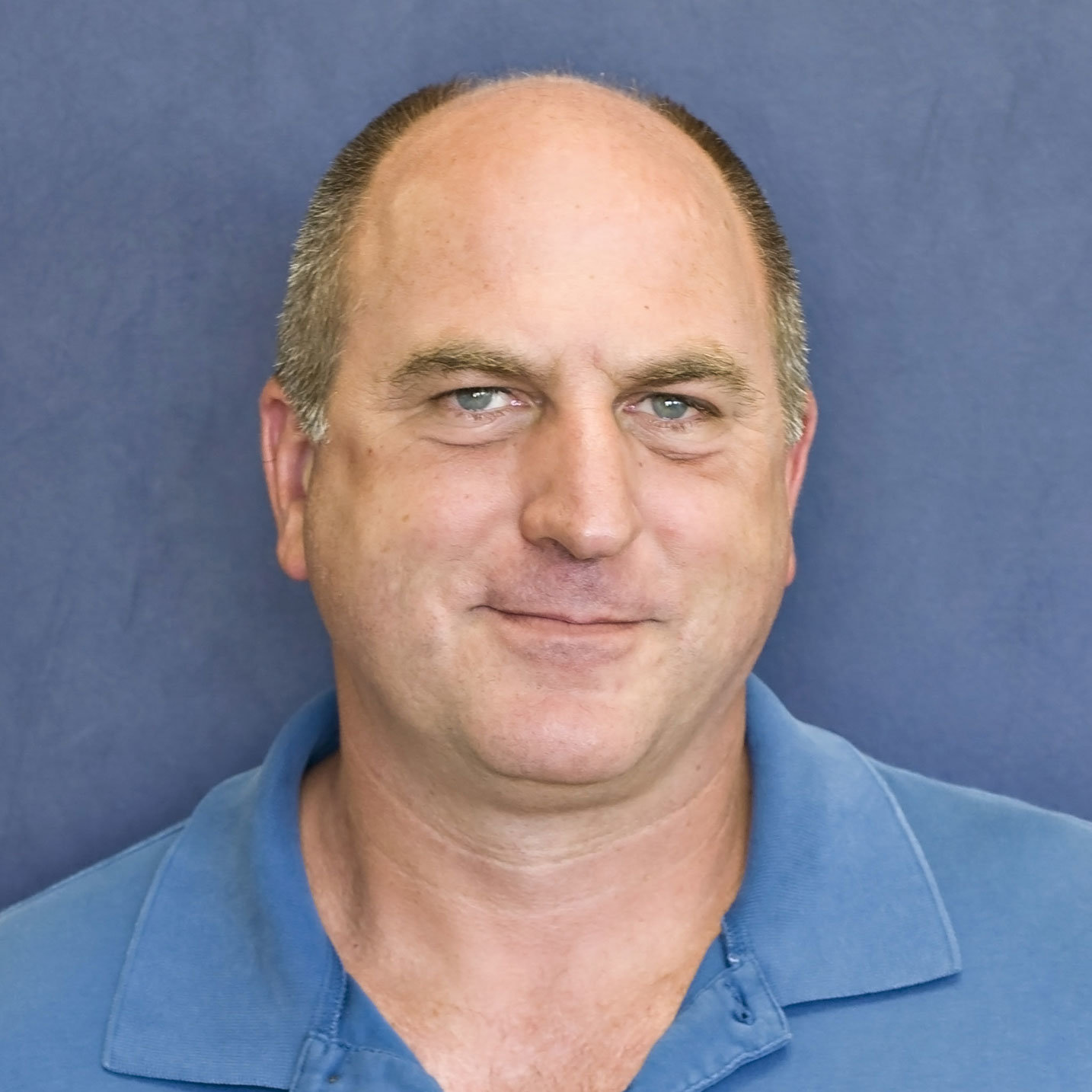 Dan Wick graduated from Cal State University Northridge in 1992 as a Certified Athletic Trainer and completed his licensure as a Physical Therapy Assistant in 1995. Dan joined Custom Physical Therapy in 2007 with over 25 years of experience working with the athletic community of the Conejo Valley. His vast background includes five years coaching soccer, track, and cross country at Westlake High School, as well as many years coaching youth soccer and track. He ran the Conejo Valley Adult School Physical Therapy Aide Program for seven years, and taught the sports massage course at Advanced School of Massage Therapy.
Dan received his certification as a Pedorthist in 2002 and has incorporated the specialty of foot injury into his practice. His extensive knowledge in advanced manual therapy, movement biomechanics, and gait analysis assists him in the assessment of individual patient needs and the development of patient-specific functional orthotics.
In combination with patient care at Custom Physical Therapy, Dan works with tri-athletes, independent runners, Club sports teams, and AYSO players at all levels of experience to prevent injuries and improve performance. In addition, Dan directed the Thousand Oaks High School sports medicine program from 1992 to the Spring of 2011. Dan takes pride in helping athletes of all ages and levels to achieve their goals.
Outside of work, Dan enjoys playing soccer and a variety of other creative activities. He loves camping, fishing, and hiking with his daughters.